Not enough?
ELFLIQ will never stop to discover delicate flavors to explore your taste buds.
The ratings are for reference only.
The actual taste could be slightly different from person to person.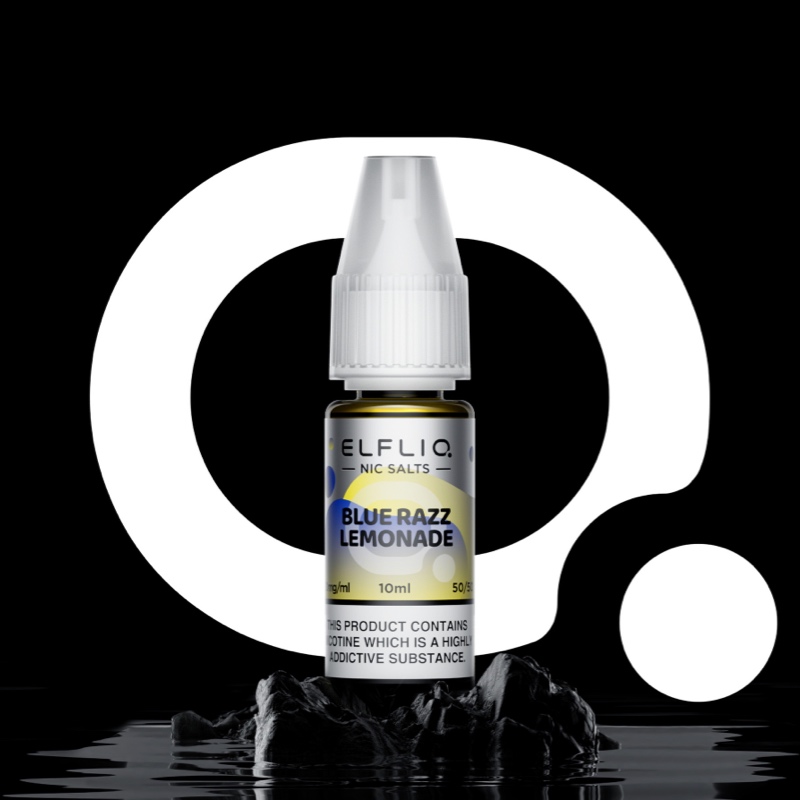 About ELFLIQ
Each bottle of ELFLIQ is exquisitely designed to allow users to taste the exclusive deliciousness of ELFBAR on more open-system. After 4 years of practice and thousands of experiments, the ELFLIQ team has brought the top selected e-liquids to everyone. Every second of our efforts on products is only for your satisfaction in the next second. ELFLIQ will never stop bringing the initial care to users with the purest taste.